Born at Lumding, a town in Assam, I spent my childhood enjoying the whispering sounds of the woods and trees,
cherishing the flora and fauna in places like Dwarband, Masimpur, Burlongfur, Mandardisa. The golden sunrise, the meadows, the snow-clad tall mountains, the never ending seas, the horizon, the smell of sand and soil, large monuments, the history, the people fascinate me and take me to a different world. And I give my father all the credit who made me feel, cherish and experience these wonders of Mother Earth.
My Social Media Statistics
My Photography: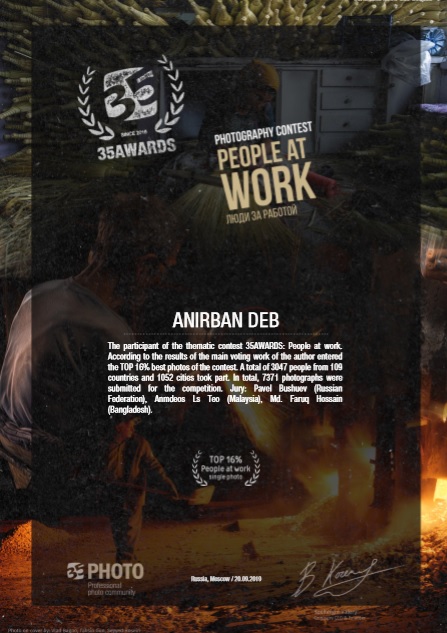 Links to A Few of My Stories
Stories Published:
Please call me at

+91-9918201746

or e-mail me to tripotomaniac@gmail.com for any query 
---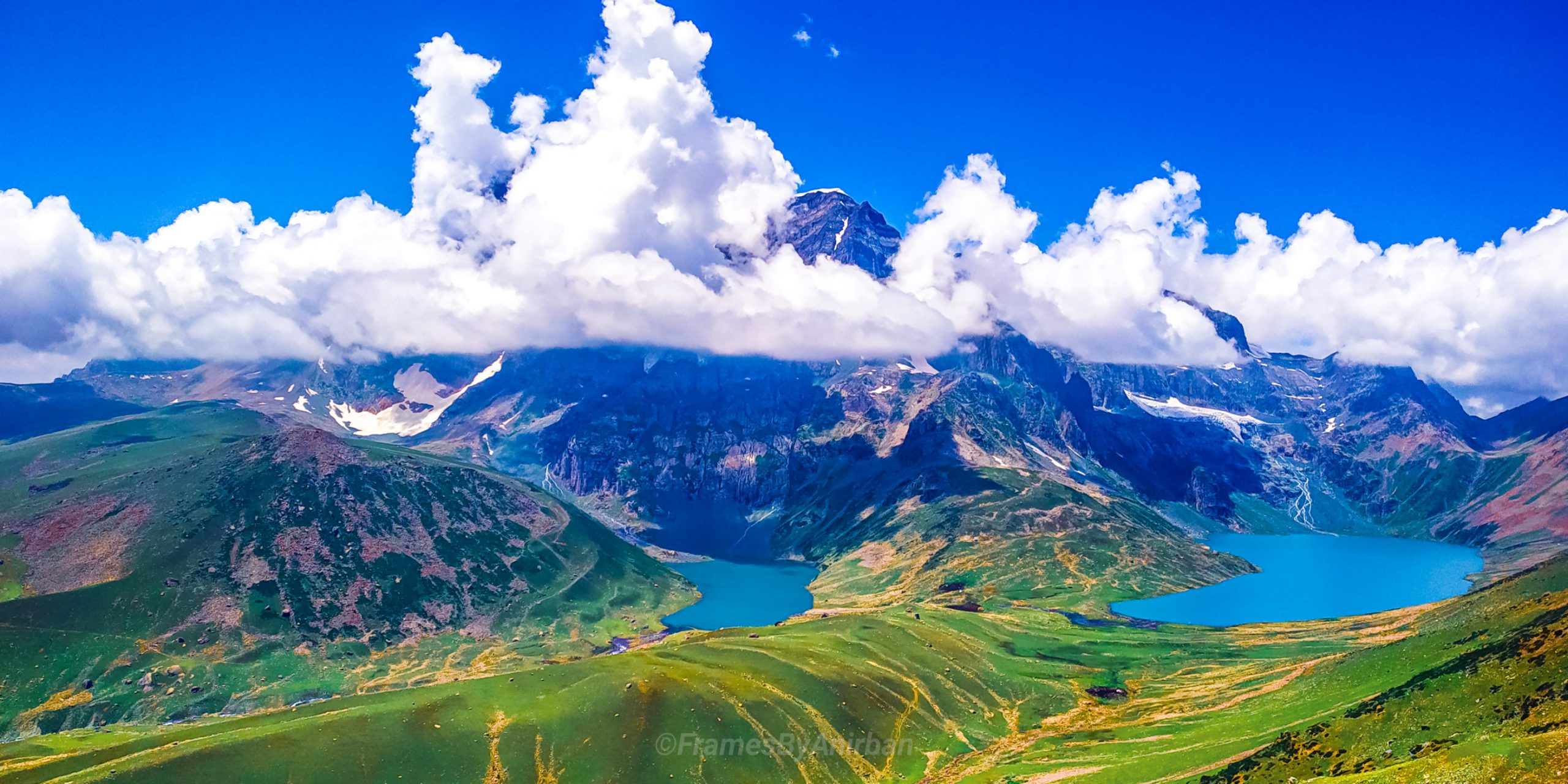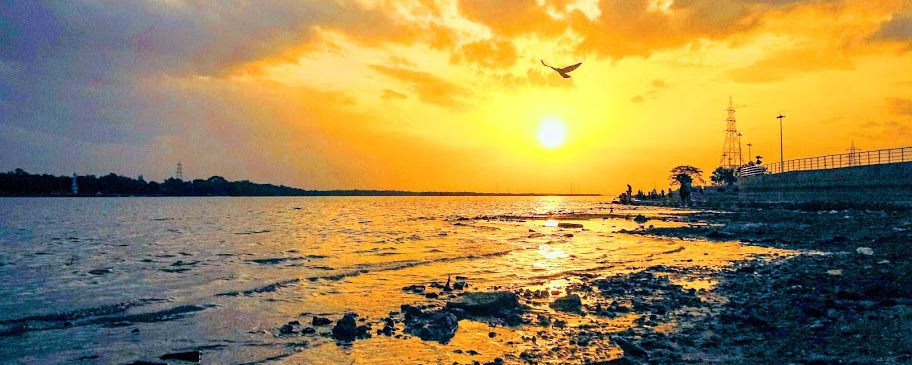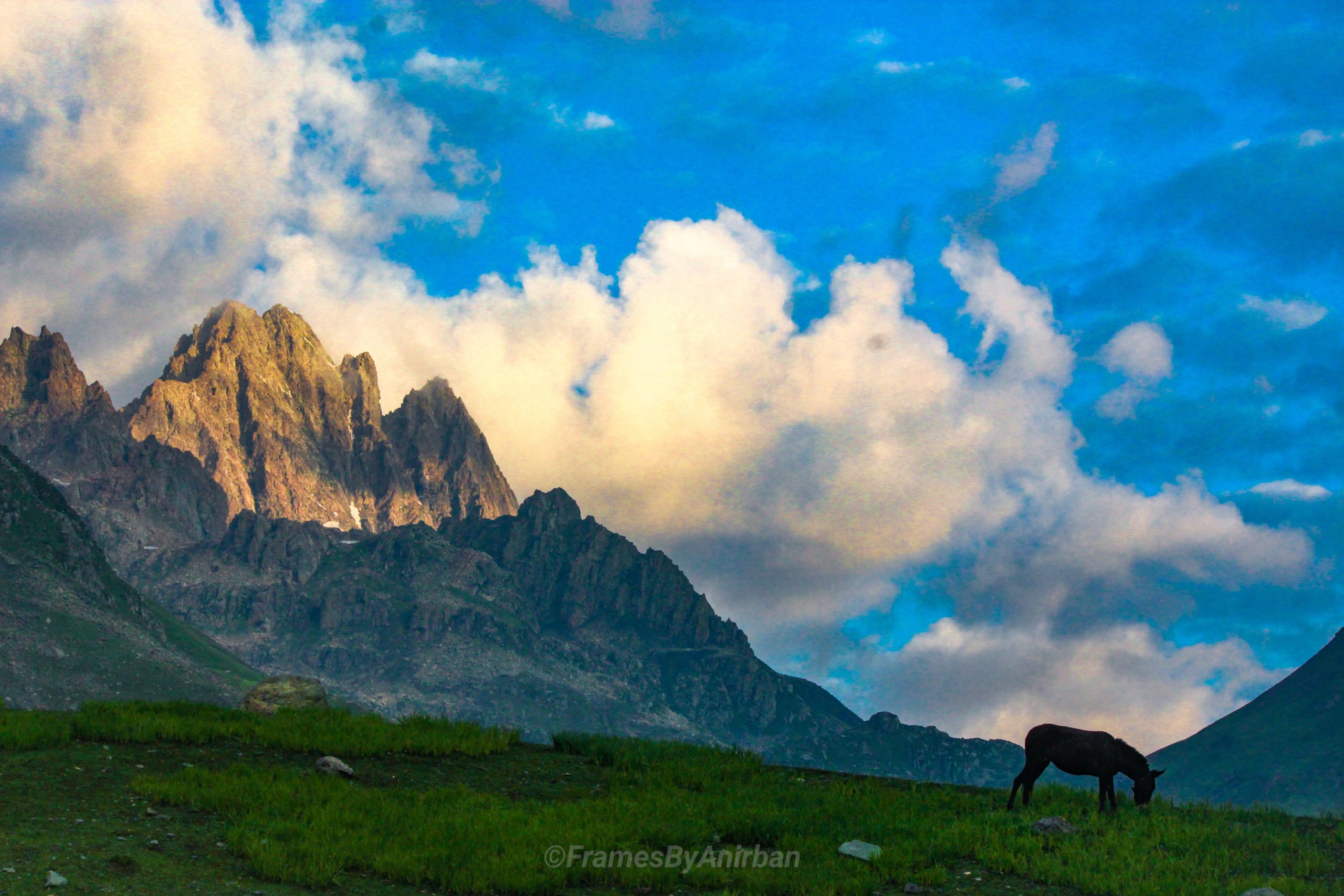 We are sorry that this post was not useful for you!
Let us improve this post!
Tell us how we can improve this post?