Monthly Archives:
March 2016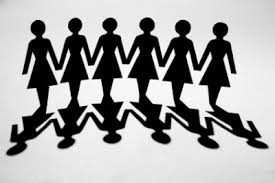 Truly speaking, I find it little strange that even in 21st century when mankind has seen the highest achievements and the highest achievements by icons like Kalpana Chawla, Bachendri Paul, Mother Teresa, Mary Kom, Saina Nehwal, Vandana Luthra, Ritu Kumar, Chanda Kochchar, Indira Nooyi, and so many,we are still talking about Women Empowerment !! why ?
The achievement of these extraordinarily talented ladies shows that Women are getting empowered, they are creating a space for themselves in this male dominated society and they are not to be ignored……..but the question is – to what extent ?… and the statistics are depressing..……it is extremely depressing when we look at the data of female foeticide in the remotest villages of India, when we look at the number of honor killings, when we look at the gender discrimination, when we look at the data of molestations/rapes across the country/globe, trafficking from Nepal, Bangladesh, when we look at the poorest condition of girls in Nigeria, Afghanistan, how they are treated/tortured/murdered, we don't know how many more Malala are becoming the victims of barbarism, terrorism, how many characters like Mariams as depicted in "the thousand splendid suns" by Khaled Hosseini are victimized on this earth…we don't know…..and  ….these are not the signs of Women Empowerment !!
.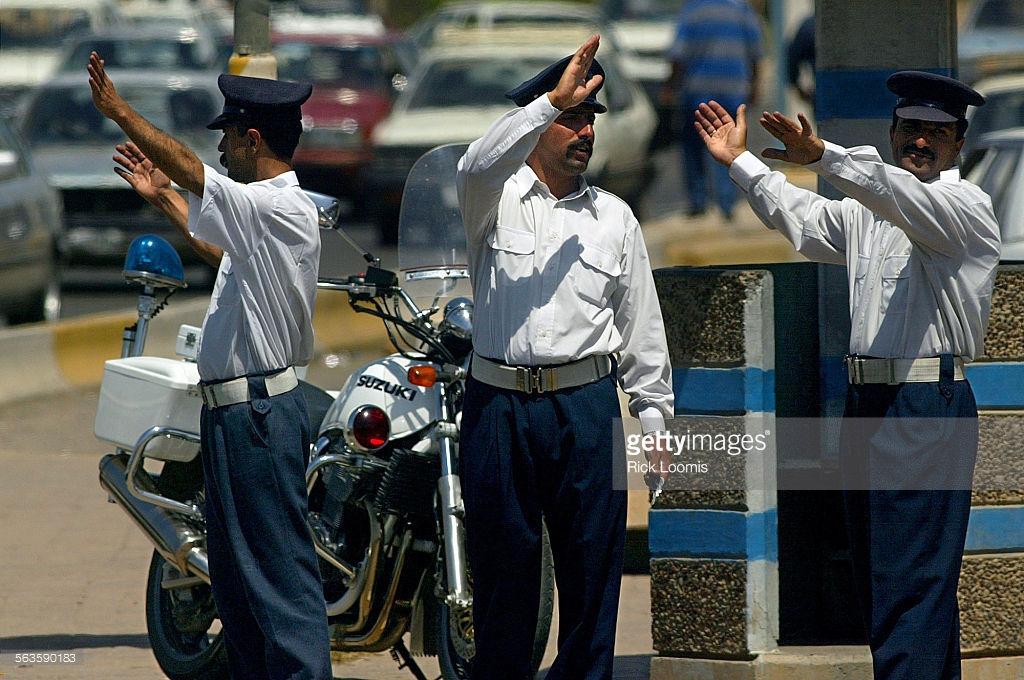 I was stuck in a traffic signal for over 45 minutes yesterday. Observing the helplessness of Traffic police, indiscipline by commuters and some more traits by all gave birth to this new management funda though almost similar to the old wine in a new bottle  🙂
Demands, Expectations, Confusions: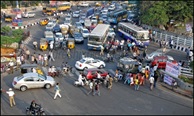 A typical situation we see on roads which can be compared to a customer meeting. The salesperson is confused of what customer wants like traffic police confused what commuters want, customer is confused what he should demand from the salesperson like commuters confused of the next move of traffic police, salesperson is calculating which product will meet the need of the customer without even understanding the need similar to traffic police, salesperson suddenly getting a call from another customer like traffic police suddenly hurrying to another side due to unexpected heavy traffic
.