Sounds crazy !!?? But this is the story with most of us. Most of the Indians don't travel, forget about solo travel which is a distant dream. We just go to places which have already been explored by others and compete to take selfies and post it in Facebook and then come back exhausted and start telling people what we have seen. It looks like we went to that place just to come back with some stories to tell rather than enjoy that place wholeheartedly. Why so?
Another thing becoming popular recently is itinerary!! Everyone is becoming travel experts and making his or her own itinerary, but not the original itinerary but copy paste from different travel sites so as to add maximum places within the given time frame. While I don't blame them as everyone has limited time and want to explore everything in that locality in a short span of time to gather some stories to tell to their peers, can we not think at least beyond that itinerary and popular places and go beyond and explore differently? Can we not think of doing some research before going to a place and check those places hardly anyone visits except the natives? Can we not check in to small motels and enjoy with the locals with local delicacies rather than hunting for typical Indian spicy foods in typical Indian Restaurants? Sounds like a real challenge.
Have we ever tried to go to a place without buying a return ticket? Have we ever tried to explore a place walking with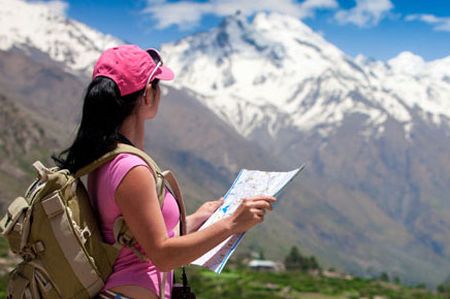 a map? When for many Indians it is like something beyond imagination, this is what most of the real travellers do. We Indians cannot move without a Tourist Guide in our own country but shamelessly watch foreigners exploring our places simply with a map and guidebook. How? The answers may be like, enough time they have, enough passion they have, enough interest in exploration they have – just enough to cherish the true sense of Travelling. I saw many travellers visiting places without even a camera which is a real proof of their true interest in travelling rather than merely updating their Facebook timeline. While I do not have any complaints for those including myself to carry camera and do Facebook postings, somehow most of our photographs start and end with our pictures only rather than the place and its history etc which personally I don't find appealing.
Couple of months back I met a gentleman called Clemens while returning from Istanbul. He was from Austria and was going to Assam.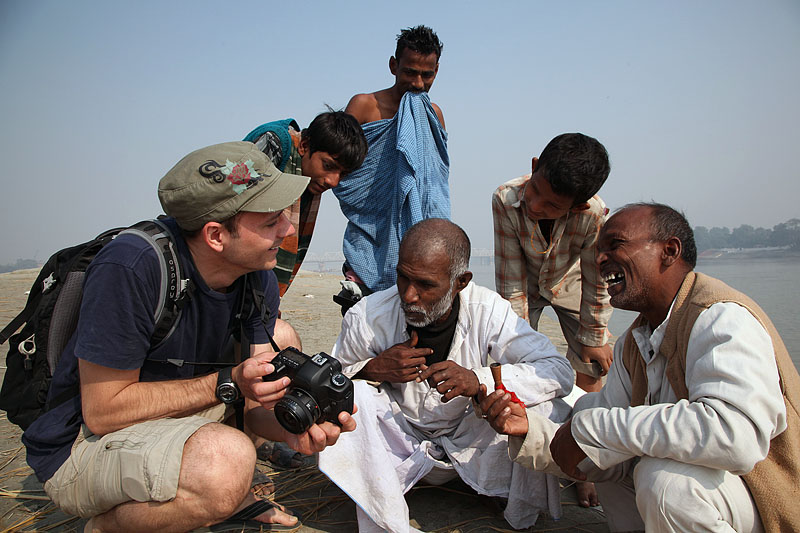 He was explaining his three month long plan of exploring northeast which amazed me not only because he is coming all the way from Austria but the love and interest with which he was explaining his plan, micro detailing of floras and faunas available in the remote places of Arunachal Pradesh, Nagaland and Meghalaya. When I asked about his staying etc, he shocked me with his reply. He had not booked any hotel, travel agency, guide etc and just told any place will do and he will search for it. Only a few Indians can take such risk !!
Another interesting part with us is "Leaves". And why not? When the same multinational company makes annual leave a must in their country of origin, the same is not applicable in India and we are also happy with the fat pay packet and scarifies true charms of life. For us, travel is not travel any more but a weeklong outing after a lot of

planning on how to use the Sundays, how to club the holidays, how to avoid sandwich leave by juggling CLs, PLs, Sundays, Saturdays and at last efficiently planned how to utilize limited leaves in hand fully but forgetting why we are taking these leaves and then end up in some star hotel by the beach and confine ourselves with laptop on lap, beer in hand, seafood on the silver plates and see kids playing in the hotel garden or private beach and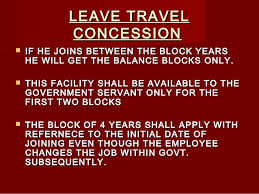 discussing with spouse the problems we are facing in life !! Alas !! What more problem you want than what you are creating for your next generation by undertaking such so called travel !! They will never come to know what it feels to sit on the grass and cherish food; they will never learn how to gel with people much below their so called social strata and understand what are their pains and pleasures; they will never know what it feels to cherish the sunset alone quietly but not through the window of a hotel room filled with music and aroma of cuisines.
It is very true that we Indians do not have the luxury of taking a year gap before starting college like many Europeans and Americans do, explore the world like the Israelis right out of the Army do, volunteer to take odd jobs while travelling and such thought may straightway give a heart-attack to our parents thinking what would happen to our career with a year gap which reflects poorly and have to find a suitable answer in job interview as we can't say that the gap was due to travelling,  we still have to find a way on our own to travel in its true sense and make it a habit which will definitely bring many positive attributes in our life.
"Travel makes one modest.
It makes him understand what a tiny place he occupies in this large world"
We are sorry that this post was not useful for you!
Let us improve this post!
Tell us how we can improve this post?