110 km from Bangalore in Kolar District lies this place Avani away from the hustle bustle of a busy life. It is renowned for housing varied ancient temples. One can find here a cluster of temples/Shrines dedicates to various Hindu deities like Ramalingeshwara, Laxmanalingeshwara, Satrughnalingeshwara, Lingeshwara and characters like Bali, Sugreeb.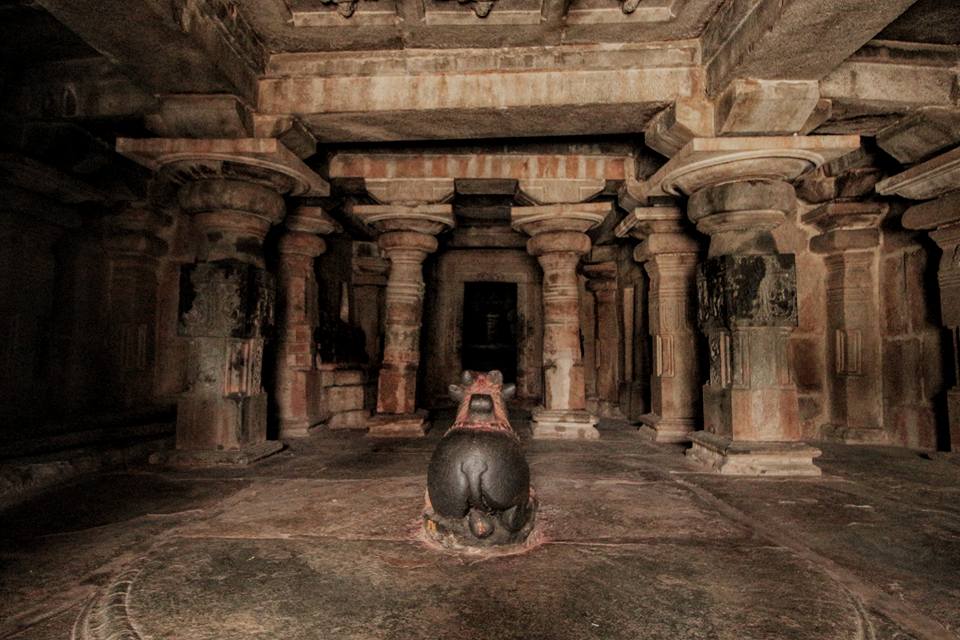 According to mythology, goddess Sita gave birth to Lava-Kusha at Avani. It is also said that the war between Lord Rama and his sons Lava and Kusha took place in this village when the Horse was stopped by Lava-Kusha during Ashwamedha Yogya. As per the local belief, sage Valmiki was residing here during the period of Ramayana.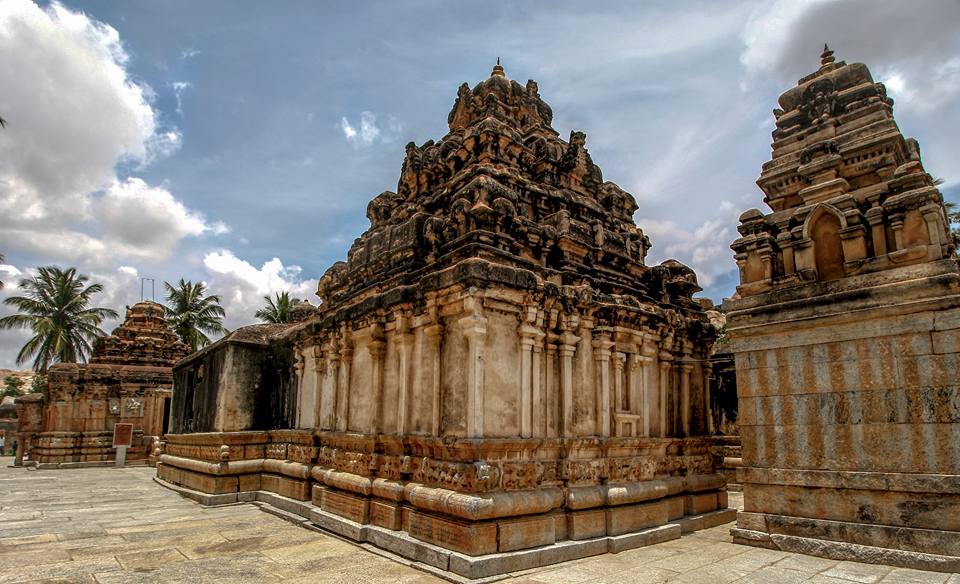 Another legend has it that when Sri Narasimha Bharati IV of the Sringeri Sharada Peetham was on his sancharas', he camped here for a few days. During his stay in Avani, he discovered an idol of Goddess Sharada. The idol was in standing posture flanked by Adi Shankaracharya with Sri Chakra. He established a new Mutt, which is presently known as Avani Sringeri Jagadguru Shankaracharya Sharada Peetham.
Avani also houses a Sita temple situated on a hill. This temple is one of the few temples dedicated to Sita Devi in India. As per mythology, Sita Devi went into ground after handing over Lava and Kusha to Rama in Avani only. Most of these temples were built by the Nolamba rulers in 10th century. Maha Shivaratri and Ramalingeshwara rathostava are the famous festivals that are celebrated with great pomp and fervor here.
Visit for more images : https://www.facebook.com/anirbandeb/media_set?set=a.1118384108200939&type=3
We are sorry that this post was not useful for you!
Let us improve this post!
Tell us how we can improve this post?