160 km from Bangalore, situated between Vindhyagiri and Chandragiri hills, legacy of Shravanabelagola (literally means monk of the white pond) dates back to 297 BC when Chandragupta Mourya came here with his Guru Bhadrabahu Swami to become a Jain ascetic.
He breathed his last on the smaller Hill now known as Chandragiri Hill. The main attraction of Shravanabelagola is the colossal statue of Lord Bahubali. The statue was carved during the period of Chamundaraya, a minister of the Ganga King Rajamalla between 982 and 983 CE.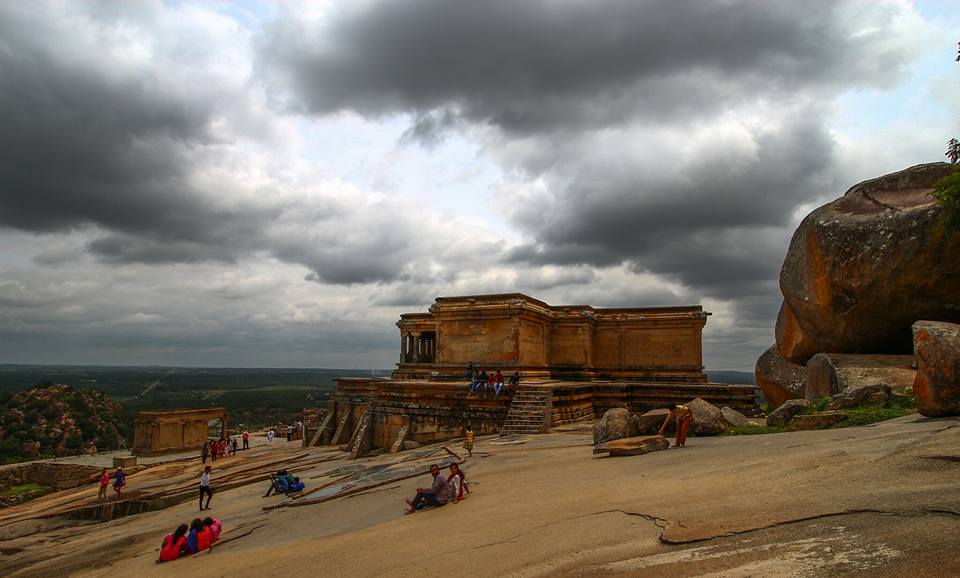 The 58-feet tall monolithic statue of Gommateshvara is located on Vindyagiri Hill. It is considered to be the world's largest monolithic stone statue. The base of the statue has an inscriptions in Kannada as well as the oldest evidence of devnagari script. Every twelve years, thousands of devotees congregate here to perform the Mahamastakabhisheka, a ceremony as per Jain religion.Chandragiri also has memorials to numerous monks and Sravakas who have meditated there since the fifth century AD, including the last king of the Rashtrakuta dynasty of Manyakheta.
visit for more images @ https://www.facebook.com/anirbandeb/media_set?set=a.1129505503755466&type=3
We are sorry that this post was not useful for you!
Let us improve this post!
Tell us how we can improve this post?