Situated on River Kaveri, the island of Shivanasamudra divides Kaveri River into two parts that form two waterfalls – Gaganachukki and Bharachukki and are collectively called as Shivanasamudra Falls.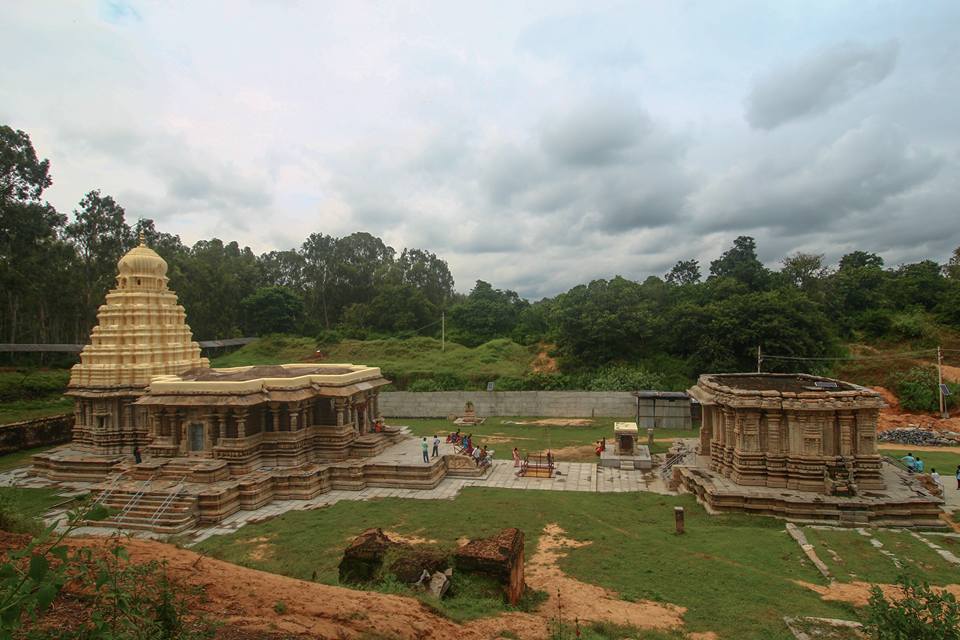 Talakadu, a historical town, 32 km from sivanasamudra is named after the twin brothers Tala and Kadu who once saw a tree being worshiped by elephants and after cutting down the tree found an idol of Lord Shiva and elephants turned into Rishis. The tree was miraculously restored and all obtained their Moksha and the place since then is known as Talakadu. Once this place had over 30 temples, most of which are now beneath the sand except a few excavated.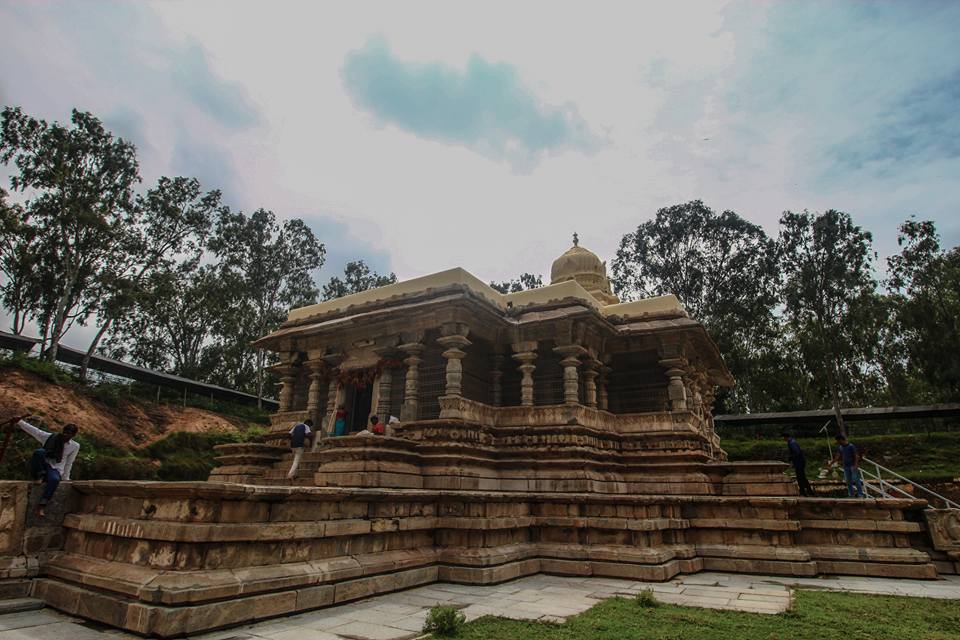 There are five temples dedicated to Lord Siva – Pathaleshwara, Maraleshwara, Arkeshwara, Vaideeshwara and Mallikarjuneshwara Temple. and the most beautiful one is Keerthinarayana temple dedicated to Lord Vishnu. Talakadu is also known as a cursed city due to the curse by Rani Alamelamma who while drowning herself in river Kaveri gave curse that Talakadu would go beneath the sand and Mysore kings would find it difficult to get their heirs…
visit for more images: https://www.facebook.com/anirbandeb/media_set?set=a.1547270191978993&type=3
We are sorry that this post was not useful for you!
Let us improve this post!
Tell us how we can improve this post?